As part of a PokerDeals giveaway, we've decided to take a look at The Mental Game Of Poker 2 by acclaimed poker author Jared Tendler. We've just past the ten-year anniversary of this book's release, and despite being over a decade old, the knowledge found in these pages still applies to the game of poker as we know it today.
So, in case you needed any motivation to join our fantastic giveaway, let's take a closer look into the Mental Game Of Poker 2.
Who Is Jared Tendler?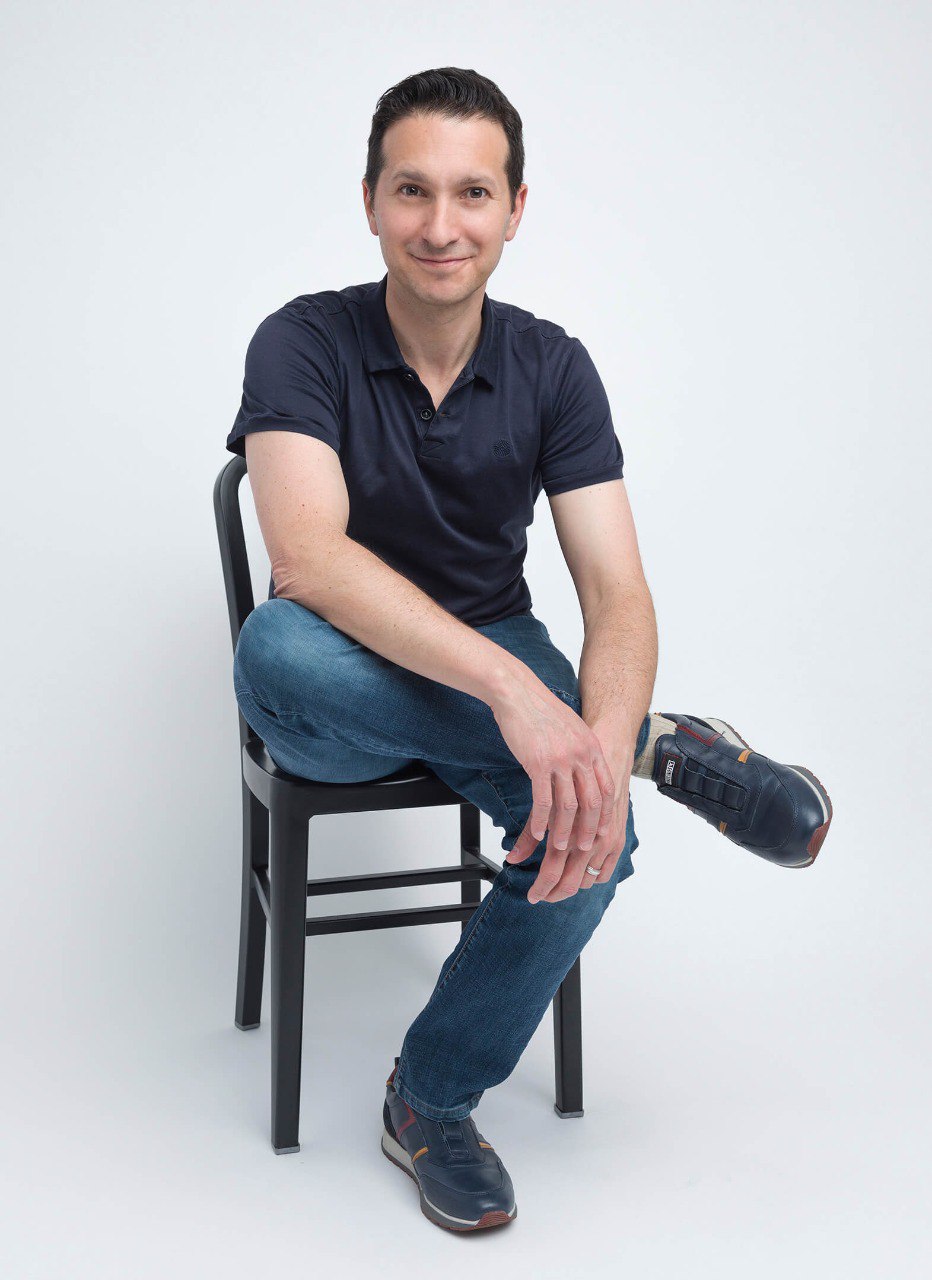 Before doing a deep dive into the book itself, I thought it would be best to introduce Jared Tendler, the author of this book. For those of you who don't know, Jared Tendler is an author and performance psychologist with a Master's degree in Counseling Psychology and is a licensed mental health counsellor.
He has worked with a variety of clients over the years, including the #1 ranked pool player in the world, professional golfers, financial traders, and poker players. Some of his biggest-name clients include Kristen Foxen, Max Steinberg, Ben Wilinofsky, and WSOP Main Event 3rd-place finisher Jorryt van Hoof.
Jared had taken his knowledge about the mental game of poker that he gathered after years of training the best players in the world, and written two books - The Mental Game Of Poker and The Mental Game Of Poker 2.
My Initial Thoughts
After reading and loving the first Mental Game of Poker, I did wonder what wisdom Jared had left to teach us, but there's still plenty left to learn, even if you've read the first book. I think the best part of the book is by far the first half, where Jared talks about getting in "The Zone" and deconstructs the learning process.
In my opinion, these are the two most important subjects of the book, and where you'll get most of your money's worth. While the back half of the book has some good insights, they're a lot more broad strokes compared to the first half, which will walk you step by step through what "The Zone" is and how you can consistently get there more often.
As someone who tends to neglect the mental side of the game in favour of the tactical, I found it really brought home the importance of focusing on the mental side of poker and not just dedicating yourself to strategy and hoping to manage your emotions while you play. After all, you can know everything there is to know about GTO strategy, but if you don't know how to execute it properly, you're not going to be a winning poker player.
What You Learn
In each of the seven chapters after the introduction, Jared focuses on a different aspect of the mental game that's important to learn if you're going to be a serious player. Those aspects are as follows:
The Zone - How to get in it consistently and stay there.
Learning - Jared looks at how to learn properly to increase efficiency.
Decision Making - How to train your decision-making to focus on the important factors.
Focus - Improving focus at the table and eliminating distractions.
Goals - How to properly set goals and reasonable expectations.
Self-Discipline - How to remain disciplined at the table.
Grinding - How to efficiently grind poker so you don't burn out.
While there's plenty to be learned in the second half of the book, the first half mainly focuses on "The Zone" and how to learn properly, and that's where I think you'll get the bulk of your value.
Anyone who's played poker before will know what it feels like to be in the zone - it feels like you can win every pot you play, and you're in tune with all the data points available to you. We've all imagined what it would be like if we could play like that all the time; and while that may be out of reach for most people, Jared talks about how you can get there more often.
Studying poker can be hard for a lot of players, as there aren't a lot of resources dedicated to teaching you how to properly learn. This leads to a lot of wasted hours where very little information is retained, or it is retained in a way that becomes confusing when trying to implement later. Jared takes you through a deep look at the learning process, giving you the tools you need to become a more efficient learner.
If you want to find out more about what you can learn - you'll have to read the book to find out!
Who Is This For?
Given how few people actively pay attention to the mental side of poker, I'd feel confident saying that almost all poker players can learn something from this book. It really drives home how much money you're leaving on the table if you're not mentally prepared for the game, and how easy it is to make small changes to rectify it.
If you're a beginner player, you'll get a huge head-start on your competition if you can internalize the lessons being taught in this book. You won't waste time studying inefficiently, you'll learn the discipline needed to manage your bankroll on and off the table, and you'll spend more time playing in "The Zone." All of this will accelerate your poker trajectory, allowing you to reach a much higher level in a shorter amount of time.
If you're an experienced player, you may have been able to figure out a lot of what's in this book on your own, but that doesn't mean it has no value. Being able to fill in the key points that you're missing and having some concepts clearly explained to you that you may not explicitly know is extremely helpful, and will make it easier to continue growing as a poker player.
Would I Recommend It?
If you couldn't already tell from the glowing review - I absolutely would recommend The Mental Game Of Poker 2. If you've read the first one, it's a fantastic addition that covers aspects that weren't touched upon in the first, and even if you haven't read the first one, the book stands on its own as a terrific guide to the mental side of poker.
⭐⭐⭐⭐⭐
Take part in the current PokerDeals competition where you can win your very own copy of the Mental Game of Poker 2. In partnership with pokerstore.nl, all you have to do is follow the instructions on Instagram or Facebook, and you're in with a chance to up your poker game exponentially! Good luck!